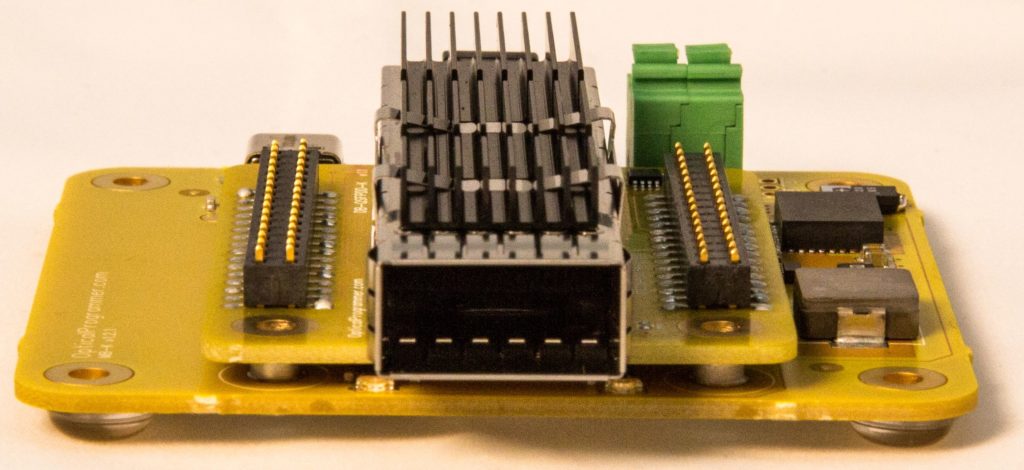 Our Universal Programmer board is ideal for programming all of the following types of optical transceivers:
SFP, SFP+, SFP28, SFP56, zSFP+, Tunable DWDM
SFP-DD
QSFP, QSFP+, QSFP28, zQSFP+
MicroQSFP
QSFP-DD
OSFP
DESIGN CONCEPT
Universal power supply and interface board + a replaceable daughterboard to interface to the optic you need.
SIMPLIFY YOUR PRODUCTION PROGRAMMING
Fast and cost-effective updates to your programming system as your product mix changes.
REDUCE COST OF MANUFACTURE
Quick-change daughterboards: reduce down-time to replace worn out sockets.
SUPPORT
Comprehensive demo software and datasheet. UK-based technical support.
AVAILABILITY
Short lead-time "off the shelf" for most items.